TINE® Brunost™ is unique both in taste and consistency. It is sweet and salty with a caramel taste and a fudgy concistency. It is rich on nutritients and naturally sweetened.
Brunost™ is a versatile cheese, easy to use in your daily life. It is perfect for cooking, baking, topping or as a snack.

Learn how to use TINE® Brunost™ from our pastry chef Bernhard Azinger
Block or sliced Brunost™ - which to choose?
Ready sliced Brunost™ is perfect for toasts, sandwiches, crackers and snacking.
The block is versatile, and your perfect choice for grating on top of sweet and savory dishes. You may also cut it to pieces using a sharp knife for snacking, or make your fresh slices using a cheese slicer if you have one available.
Grated Brunost™
Grated Brunost™ looks great and tastes fantastic on sweet & savory dishes.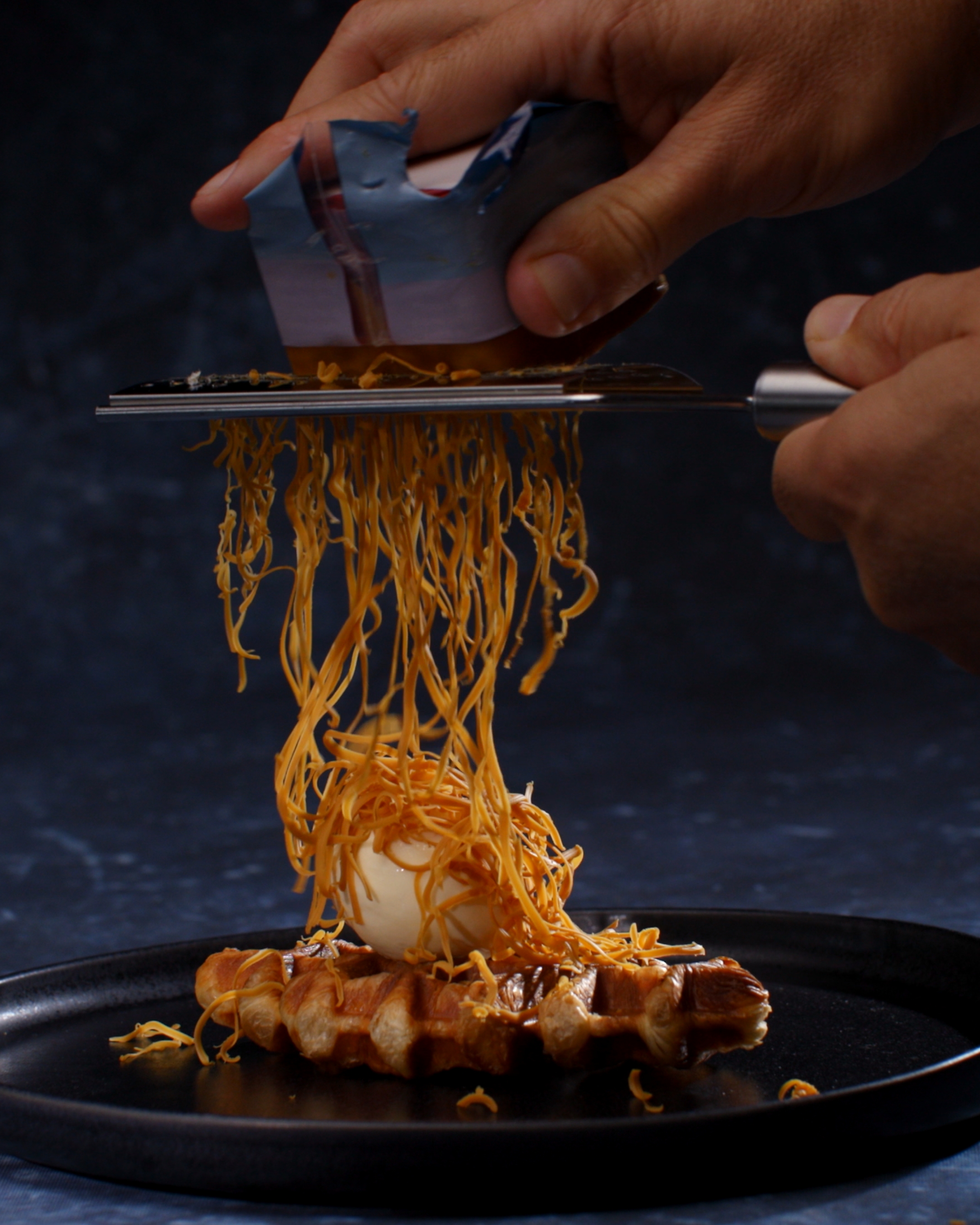 TIP: For an optimal result, keep your Brunost™ chilled and grate it directly from the fridge.
How to dissolve Brunost™:
Brunost™ adds a delicious taste and color to cakes, sauces etc.
Add grated Brunost™ to your blend. Heat up to 50'C. Stir until melted.How to use Brunost™ in baking:
Use your favorite recipe. Add cubes of Brunost™ at the end of the kneading process, to add taste and add a visual effect to your final bakery product.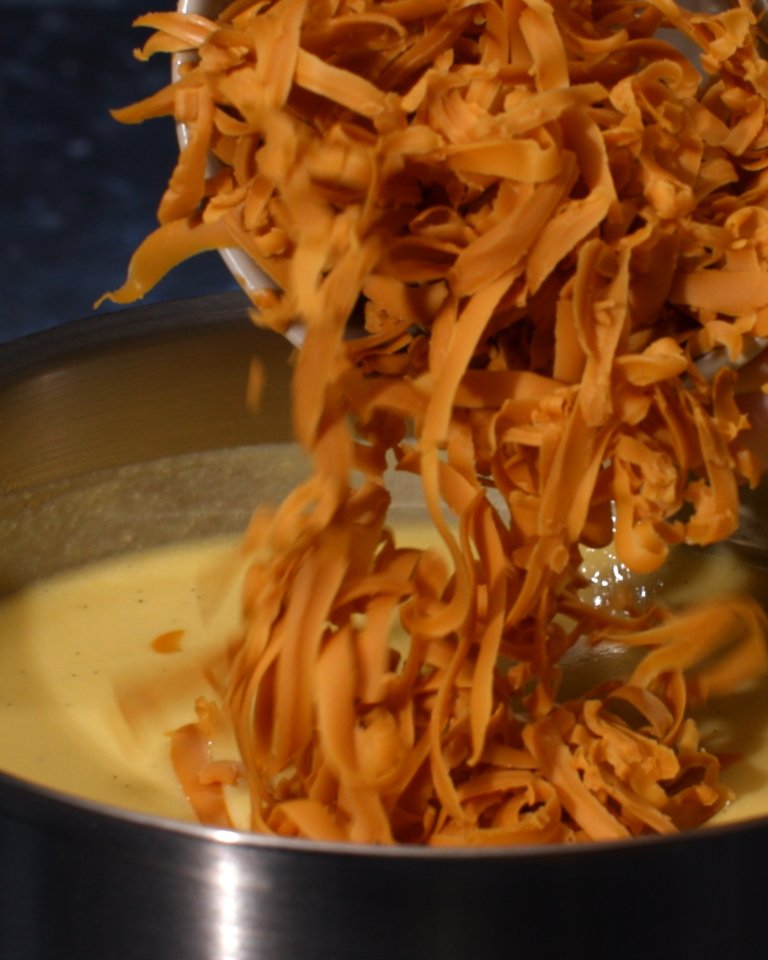 When to use Sweet Brunost™ Spread?
TINE® Brunost™ Sweet spread has a golden brown color, a soft silky spreadable consistency and a delicious sweet and rich caramel taste. Enjoy it as a delicious snack with crackers, bread or toast, or use it as an ingredient in e.g. cheesecake and baked goods.